Societal Innovation Consulting
We support the realization of innovation for the common good by possessing competitive
superiority, profitability, and social impact through globally standard approach methods such as design philosophy and business modeling.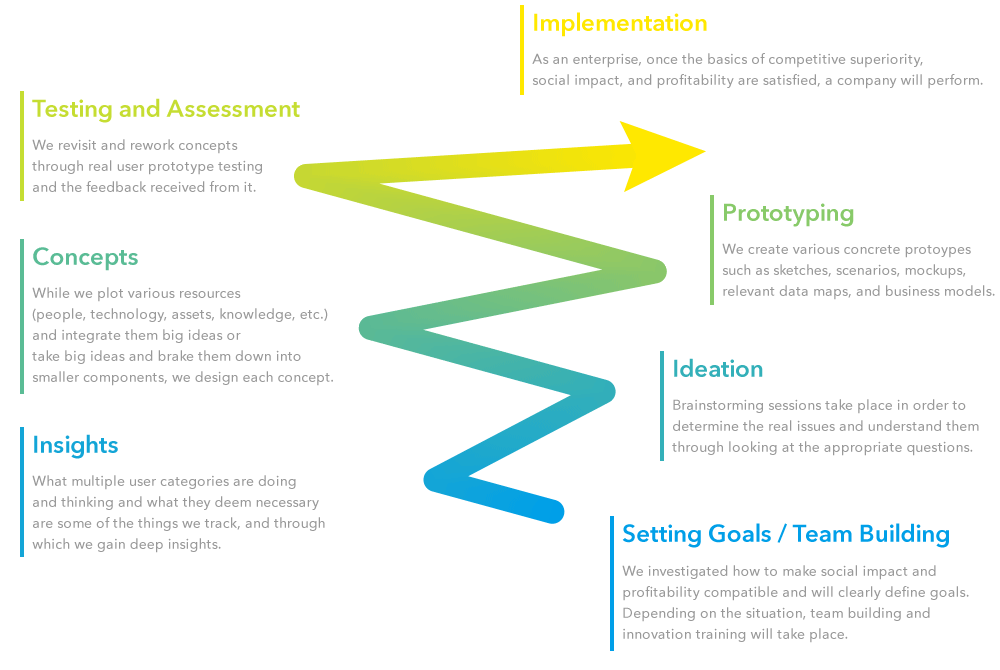 Project Management
Teambuilding strategies, grand designs, and master plans are formulated from the very beginning of a project.
We support task progression, problem solving, and other vital points of a project that are run through the PDCA management cycle.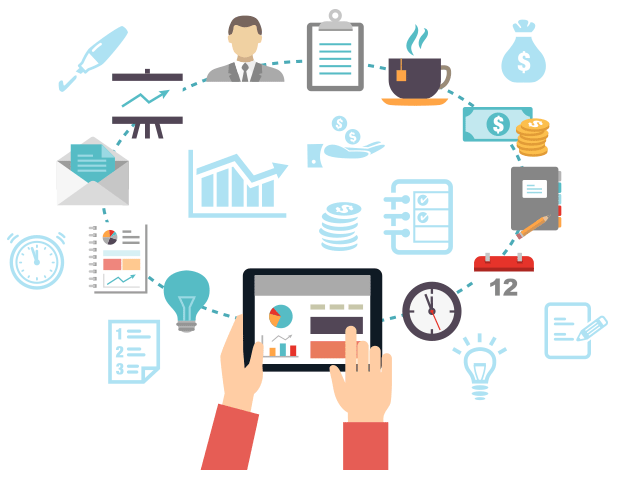 Project Preparation
Team Building
Grand Design
Master Planning
Job Promotion
Problem Solving
Procedure Management
etc.
Human Building
With technology growing at an exponential rate and globalization's rapid rise, we are in a time of high uncertainty.
Even now though, people like them with exceptional thinking ability, sensibility, and personality is what we are aiming for.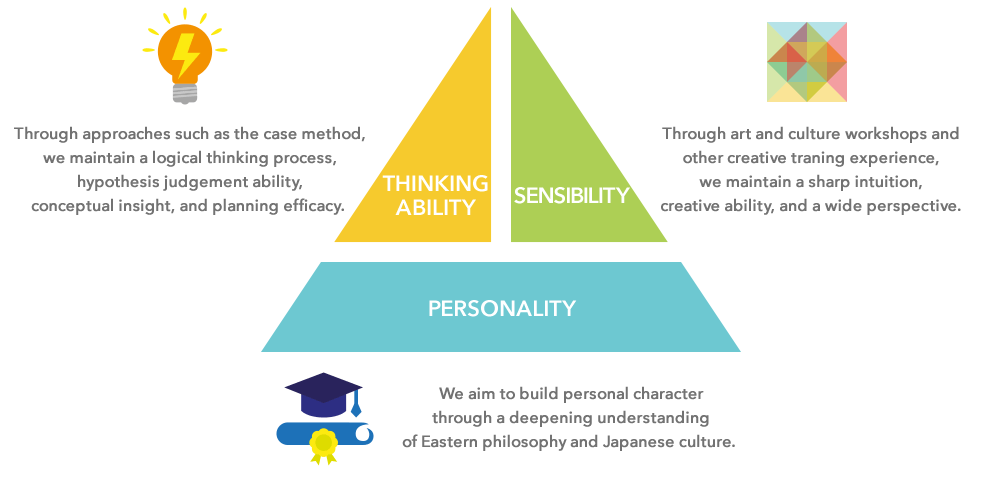 Future Workshop
However much we can present a desirable future, can we present the path there?
Future Workshop is to suggest the roadmap for desirable future.
Through foresight, programming, and scenario planning, we are supporting the strategy that will clear the path to our future.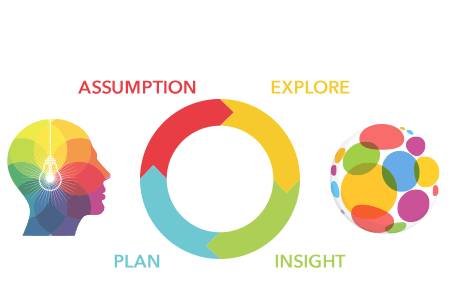 Foresight Program
Through various approaches such as scanning and forecasting, we draw up a desirable plan for the future. Based on a deep understanding of society, we are thinking of a plan that will join the present with the future.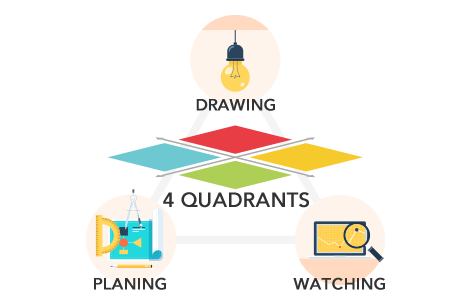 Scenario Planning
Based on a somewhat uncertain main factor of influence on future business, several strategies will be drawn up and considered. Understanding society's structural changes and making story for decision making will be useful.